Perfect Pet Boarding/Grooming

                                                    330-478-4939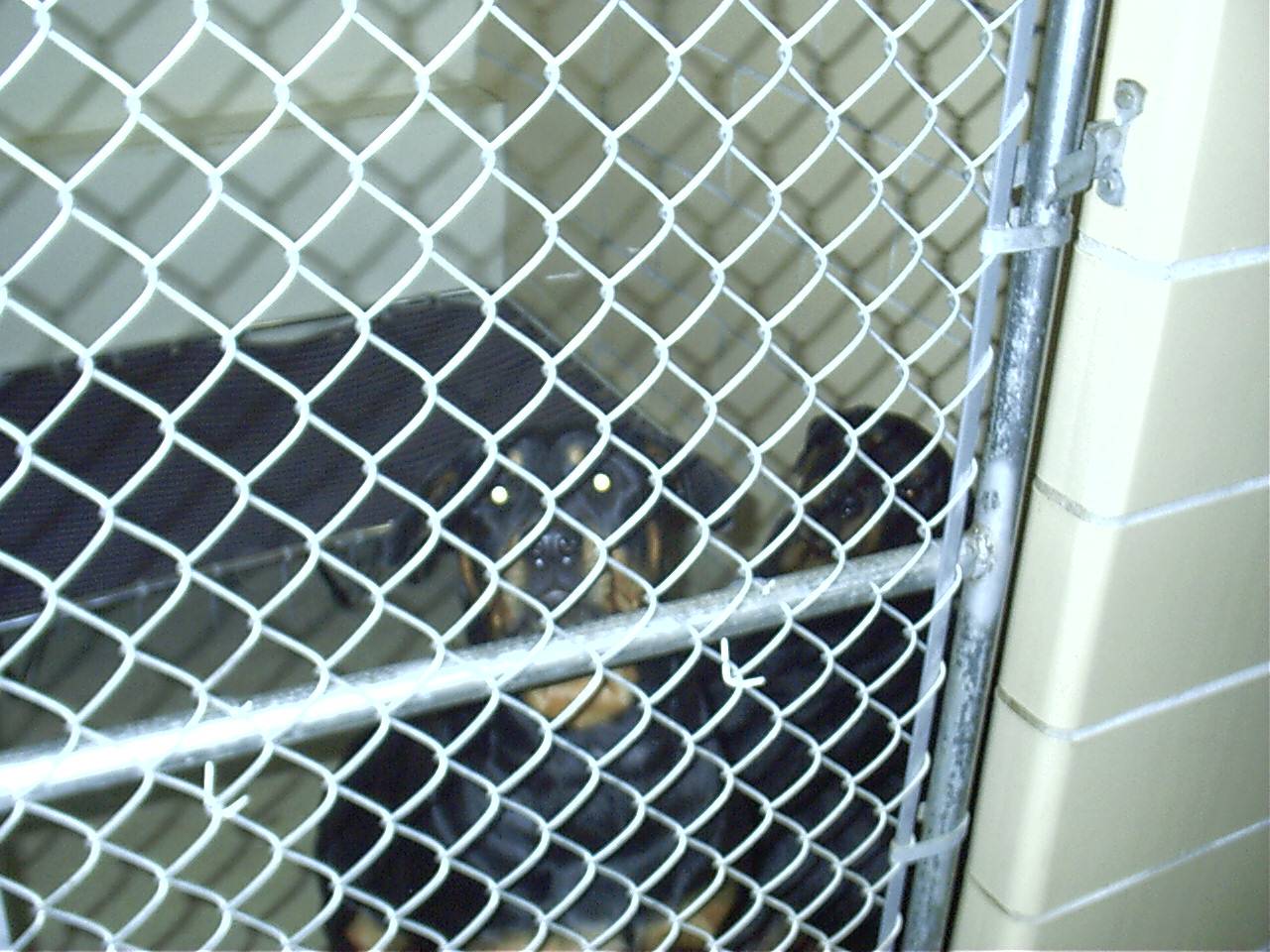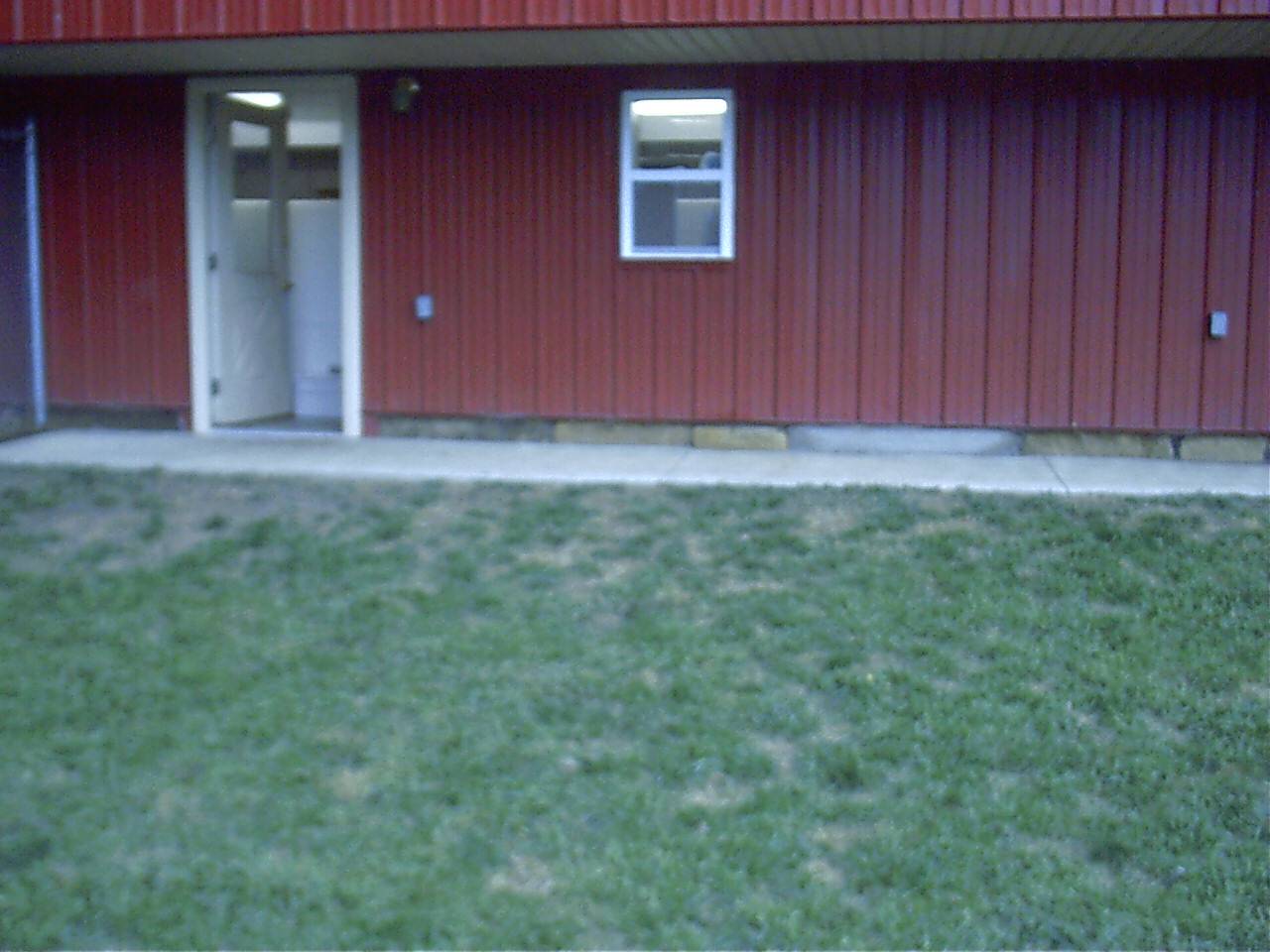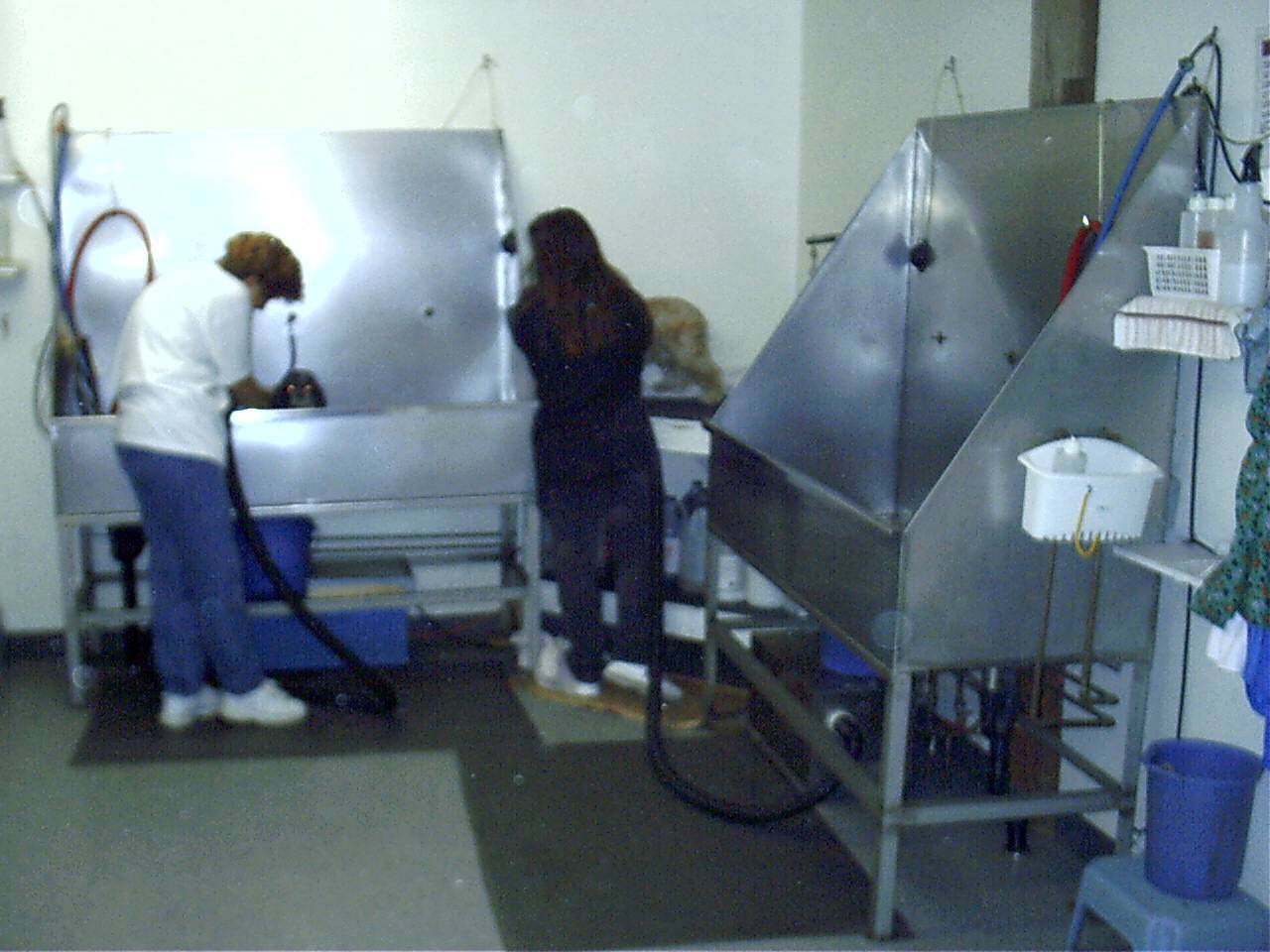 We are one of the largest facilities in the Stark County area with a 5,000 sq. ft. building located on 31/2 acres, a beautiful country setting.  The facility consists of the cat kenneling on the upper level, so not to be bothered by the dogs, grooming on the main level and dog kennels on the lower level.  We offer boarding and grooming for all breeds of cats and dogs.

OUR GROOMING:

         Our grooming services offer you the highest quality equipment and knowledge that most salons dont offer, due to our continuous education, we learn the latest state of the art and standard to the industry techniques.

        Our bathing system consists of the Hydro Surge and every pet hand dried.  The Hydro Surge massages your pets body all over as it lifts dry skin and loose coat from your pet.  This bathing system is excellent for aging pets with skin conditions and aching bones.  It also helps lift the loose coat from the Collie, Shepherd, Goldens, and Lab breeds and breeds of this type.  It saves on the comb out time and your pets coat and skin, no more raking on your pets coat for a comb out.  Our hand drying helps lift the rest of the coat and leaves your pet looking fantastic!

        The bathing is only half of the procedure, my knowledgeable pet professionals use the Clipper Vac System which leaves a nice even cut and no loose coat left on your pet.  Wouldn't it be nice to pick your pet up from the grooming salon without having you or your automobile covered with hair?

        One of the most important things our salon does for your pet is to disinfect every cage and kennel after each dog has left its space, this prevents the spreading of fleas and skin conditions!

OUR BOARDING:

    Our boarding offers your pet a loving home away from home with no extra fee's for medications, exercise, or playtime.  You see, our facility offers hands on care that most facilitys dont offer, we dont just leave at 5:00 pm with no care for your pet until the next day.   The facility is built right on Cindy's home property, so just to ease your mind and ours, she tends the kennels twice a night after the business is closed.

     We have indoor kennels only with no cold, drafty doors to an outside run on cement, we have a large fenced, grass area to which your pet gets tended every three hours.  We understand that your pet is offered potty and playtime more often than at home sometimes, but some pets when boarded and away from home might be nervous.  Tending the kennels every three hours gives your loved one a little extra attention, loving care, and a little extra playtime, at a time that might be a little stressful to them.  Our goal is no mess in the kennel for your pet to get in and no odor for us to deal with. This is hands on care!  Cindy set this facility up as one she would have her pet stay at!

     One of the most important things we thought of, how would your pet prefer to sleep, on a hard floor or a soft bed?  We have orthopedic beds for every dog that stays with us, no sleeping on a hard floor for your baby!

     We do ask that you bring your own foods and treats for your pet, this eliminates a problem with diarrhea since there is no food change.

     To have playtime we need you to bring a few toys your pet enjoys most and while your at it if he or she has a favorite blanket or pillow, please feel free to bring that too, we like them to feel as comfortable as possible!

Just A Little Tip:  Feel free to bring anything you want fed to your pet, we will take the time to give them extras if you normally do so.

NOTICE:

     Your pet, cats and dogs alike, must be updated and current on all vaccinations and this does include rabies on your cats.  Rabies vaccines for cats are now a State Law!